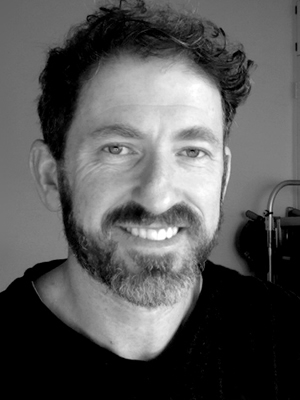 Tim Rebbechi
Camera Department, Camera Operator, DOP, Editor, Live Stream
Melbourne
BIO
Tim Rebbechi, began his career as a freelance Director of Photography in 1998, after honing his skills with TV Production and News Departments as a lighting cameraman, editor and director. Today his clients cover broadcast networks, advertising agencies, government departments, private corporations, non-for-profits and independent producers.
As a lighting cameraman, Tim has coordinated and filmed countless location interviews, often with minimal crew and short setup times. From A-list celebrities to first-time novices, Tim's relaxed and friendly demeanour quickly sets people at ease.
With a careful eye for detail and creativity, Tim delivers engaging images that advance your story and stylistic approach, within budget and on schedule.
He is skilled with an array of broadcast cameras including: Sony PXW-FS7 / FS5; XDCAM cameras, such as the PDW-700 / 800, PMW-350/ EX1s and EX3s; the Canon C100 / C300 / C500; and DSLRs such as the 5D and 7D .
Tim is an accomplished editor, proficient in FCP7 and FCPX and After Effects.