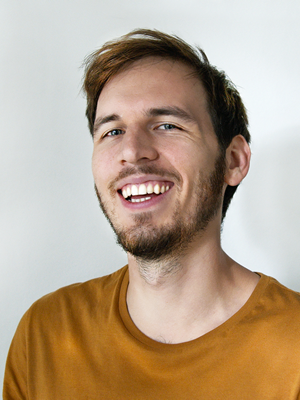 Nicholas Lever
Editor
Sydney
BIO
I'm Nick. I have a real passion for storytelling and, as an editor, I've worked on a huge range of projects – creating award winning documentaries, commercials, web series, and short films.
After graduating from AFTRS in 2010, I've worked across all aspects of post production, developing a deep love for visual narrative, and a knack for problem solving.
I've worked for clients such as Land Rover, Tourism Australia, Virgin, Lexus, EA Games, JLL, Transport for NSW, Origin Energy, Westpac and Bonds.
When I'm not editing, I love indoor climbing, playing tabletop games and taking over kitchens with fermented foods.