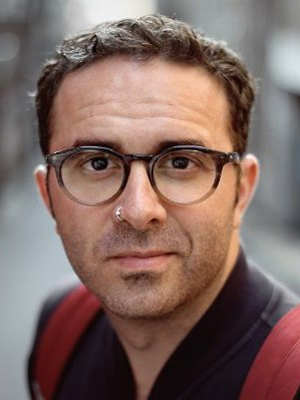 Nelson Alves
Animator, Director, Editor, Motion Graphics, VFX & Compositing
Sydney
BIO
Nelson has been working as a creative director & motion designer since 2001 and has worked for most Australian TV stations and Post production studios in Sydney.
He has also directed music videos for Andy Bull, Sally Seltmann and Art of Sleeping as well as branded online digital content.
Nelson is able to take projects from concept stages through to final production. He's comfortable to direct and produce shoots as well as look after the edit and the post production. His weapon of choice is After Effects, Premiere and Adobe's Creative Suite and he's familiar with Cinema 4D and directing 3D artists.
He works out of his studio in Surry Hills and is available for short- or long-term freelance projects.