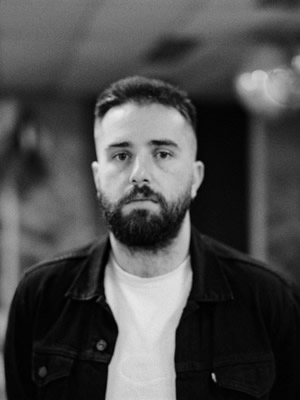 Matthew Hopkins
Camera Department, Camera Operator, DOP
Sydney
BIO
Matthew Hopkins is Sydney based director of photography and cinematographer with years of experience under his belt. A cinematographer by way of photography and design, his eye was developed through various creative fields. Matthew made the jump to film making after being taken on board and trained by some of Sydney's best DOP's and learnt everything he knows firsthand on professional sets for TVC's, music videos, short films and more. This is where he began to develop his eye intensely.
After jumping to freelance full time, Matthew has worked on various projects such as music videos, documentaries, branded content, fashion and much more. He developed a free flowing and quick way of working, which is reflected in his style of hand held and run-and-gun style shooting while still being able to tell a story and show detailed emotion.
He is proficient in the major camera systems such as Sony, RED, ARRI and Canon and is the owner/operator of a Sony FS7 II. Matthew has a great eye for detail, storytelling and is willing to go the extra mile to deliver the best quality product.