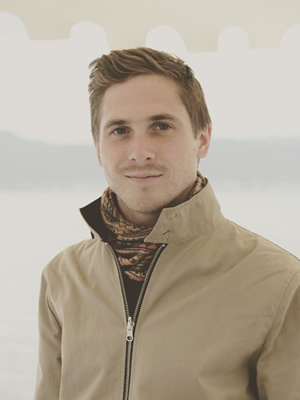 Matthew Early
Camera Assist, Camera Department, Camera Operator, Focus Puller
Sydney
BIO
Sydney based 1st A.C with experience in all genres, and proficiency in a wide variety of High Definition and Digital Cinema formats such as ARRI, RED, Sony, Canon and GoPro.
Since beginning my career, I've gained experience on a range of productions from Documentaries, Features, Drama, TVC's and Factual programs. Most notably, my work in broadcast television has seen me obtain credits on numerous long-form programs such as, My Kitchen Rules, Plate of Origin, Love It or List It and Back in Time For Dinner.
Excellent work ethic, strong communication skills and a keen attitude is what makes me a valuable asset to any camera department and production team.