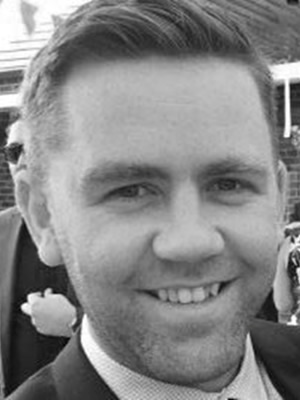 Matt Read
3D, Camera Department, Camera Operator, Editor, Editor / Shooter, Motion Designer
Melbourne
BIO
Over 10 years experience within the TV/video production industry predominantly as an Editor and Camera Operator. I have a broad range of skills in both technical and creative realms of video production. I have worked as a camera operator, 2D & 3D animator, video editor, sound engineer on productions airing on a number of the major Australian FTA networks and Foxtel.
I am currently seeking freelance work in video production and post production.
The passion for technology I have motivates me to ensure my knowledge and skills are in line with current platforms.
This passion ties in closely with my key strengths:
Practical and hands-on
Good at solving problems
Logical and objective
Adaptable and spontaneous
Detail-oriented
Flexible and resourceful
Good at working under pressure
I have a uniquely broad skill set which includes video editing platforms, multimedia systems administration, hardware/software technical support capabilities, sound engineering, 3D animation and live streaming.