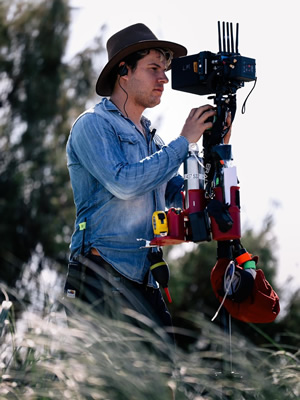 Lachlan McGilp
Camera Assist, Camera Department, Focus Puller
Brisbane / Gold Coast
BIO
Lachlan is a QLD based Camera Assistant.
He finished his studies from Griffith Film School in 2018, soon after landing a job on his first full feature in 2019 as a 2nd AC. This led him to work on a number of different TV series, feature
films and commercials in Queensland and New South Wales.
Currently, he is focused on being a 1st AC on commercials, music videos and dailies.