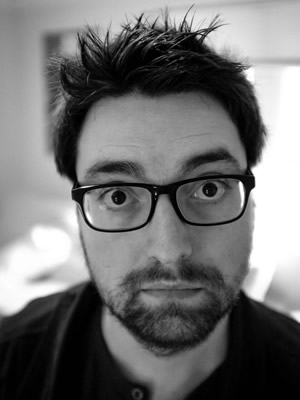 Justin Flynn
Audio Engineer
Sydney
BIO
Justin is a freelance sound designer, mixer.
With an innate ability to not only understand a client brief, but to also craft it into something unique and effective.
With a passion for sound, Justin has extensive experience in the full spectrum of the post production field. Ranging from the simplest voice record up to a complete soundtrack for a major motion picture.
Justin also enjoys playing air drums… maybe you'll catch him sometime.