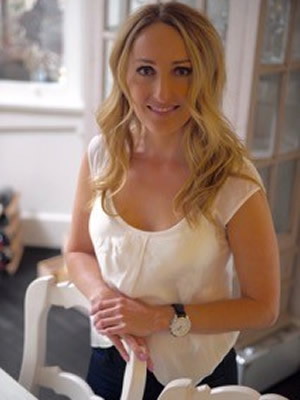 Jo Taylor
Hair & Makeup Artist
Sydney
BIO
Jo Taylor has over 10 years of experience working in a variety of roles in Australian television, corporate, content and online productions.
Jo is a professional makeup artist and has done regular freelance work for both Channel Nine and Channel Seven in Sydney. She has completed her Certificate IV in makeup at ACMUSE (Australian College Make-up and Special Effects).
Her creative flare, attention to detail, keen eye and great work ethic within small production teams is appreciated by every producer, presenter and crew she has worked with.
Jo is also multi-skilled and frequently value adds to the production by working as a sound recordist and/or 2nd camera operator, with her training at AFTRS and a complete sound kit including a Sound Devices 552 mixer, radio and shotgun mics, boom pole and accessories. On many occasions, Jo has operated the "B" camera including Sony F5's and Canon C300Mk2, including interviews with Sir David Attenborough and Ray Martin.