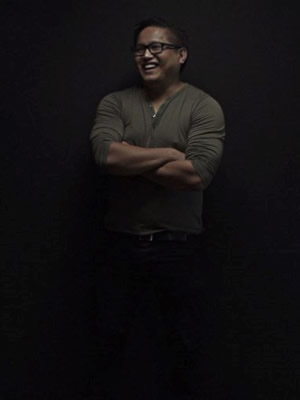 Jason Azcona
Director, Editor
Sydney
BIO
Jason Azcona is a freelance director and editor based in Sydney, Australia. Having worked over 11 years in production, he has experience across the entire gamut of the production process from inception to broadcast. This means he can take an idea from conception to completion or just add that extra bit of awesome to it in post to get it over the line.
Jason has worked on over 400 various TVC projects for clients as diverse as Nintendo, Toyota, Disney/Marvel, Vodafone & Destination NSW just to name a few. He has also directed and edited projects for NITV, SBS, Channel 9 & ABC.
Jason loves to keep on the vanguard of what's current in video and music so his own work always feels fresh and interesting and having worked on various projects such as Eurovision, music videos, documentaries and kids TV, he has an incredible wealth of experience to draw on creatively. Whatever your project is, you're going to get something exciting!
Quentin Tarantino once told him that "your shit is fucking cool" so there's that as well I guess…