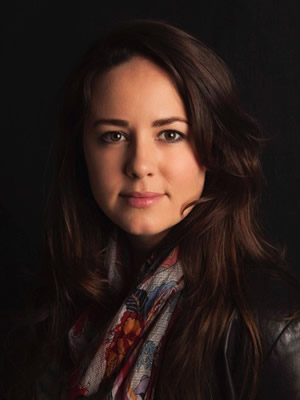 Ella Wright
Producer, Production Manager
Perth
BIO
Ella Wright is an award-winning producer with experience across drama, documentary and commercial projects.
Her short film, George Jones and the Giant Squid premiered at Palm Springs International ShortFest, Edinburgh International Film Festival and Flickerfest and was the winner of the H.P. Lovecraft Film Festival (USA). Ella co-produced documentary Candidate Games for ABC with Periscope Pictures, nominated for Best Documentary at the WA Screen Awards and The ATOM Awards.
Ella is the Australian Producer for Rotterdam-based artist Pilar Mata Dupont, working with Pilar to create films such as Zauberberg and Shuffle made for gallery exhibition and public screens.
Ella has worked in production roles across documentary, drama and animation programs such as 100 Days to Victory (BBC Scotland, FOXTEL, History Channel Canada), The Circuit (SBS) and animation series Dogstar (BBC, Channel 9).
Ella owns and runs Bright Yellow Productions, creating high quality corporate and commercial screen content for Australian and Asia-Pacific based clients.