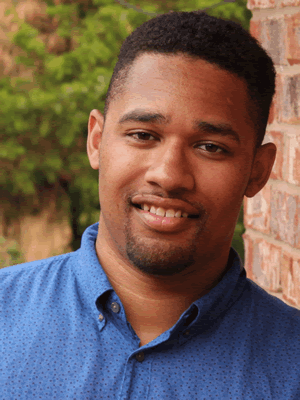 Dekeba Battee-Aston
Editor
Sydney
BIO
I am a computer science and media production professional with three years of professional experience.
My career achievements include feature films, national TV projects, regional broadcast stations, short form and digital content.
I'm a team player! My experience playing high competition basketball and rugby, as well as coaching university level teams, taught me to value communication, cooperation and collaboration.
I have a passion for video editing, post-production and the media production process. I am proficient in working with a range of software packages including Adobe, Final Cut and AVID, and am continuing to hone my skills in other areas of the industry.
I am of Torres Strait Island heritage, and I hold Australian and United States citizenship.