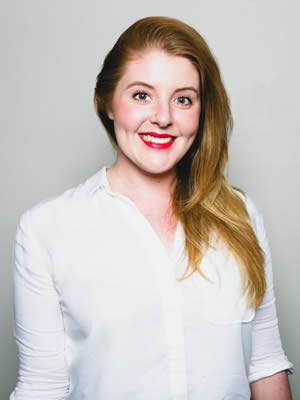 Carissa Bolton
3D, Editor, Motion Graphics
Sydney
BIO
Carissa is a skilled and passionate editor, with strong storytelling, research, motion graphics and finishing skills. Having spent 10 years working in the advertising industry in both Sydney & London, Carissa has created engaging and effective work across all platforms. She has worked with a vast number of clients in various industries including Vodafone, Air New Zealand, V8 Supercars, Museum of London, Hellmanns, Coca-Cola and Pizza Hut.
Carissa is experienced in creating TV commercials, narrative & documentary content, online and social content as well as sizzle reels and corporate films. She is skilled in all aspects of post-production, and is able to see projects right through to broadcast. She understands the demands of the advertising industry and is able to produce relevant content with little direction.
Carissa is inherently creative. Aside from editing, she is a highly competent researcher, colour grader, retoucher, food stylist and voice-over artist and she enjoys opportunities to integrate her skills.
She has a high attention to detail, is proactive and a keen problem-solver. Her experience across various industries and different aspects of production, give her a unique skill-set which would be of great value to any team.