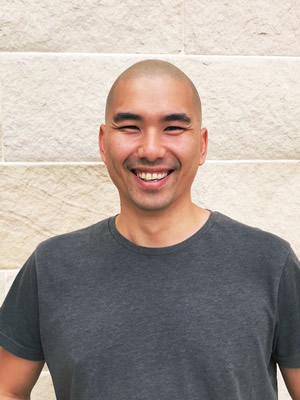 Yun Khang Lai
3D, Animator, Editor, Motion Graphics, VFX & Compositing
Sydney
BIO
Yun provides premium service for clients who wish to take their projects to the next level be it Motion Design for hype reels and corporate videos to breath taking VFX and animation for film or television.
With an extremely broad set of skills, Yun has honed his craft over many years through various clients across a broad range of projects including Broadcast Design, Game Development and Plugin Development.
He is considered a One-Man Studio, able to take on project from concept to completion, often where multiple specialists are needed – ultimately saving both time and money for his clients.
Among his broad skillsets, Yun is also a capable 3d generalist, able to create appealing 3d characters with tight, robust rigs for animation projects. His interest in programming also allows him to create his own plugin collection to speed up his modular workflow which he often shares with clients who may find use for these programs.
You will find Yun's strengths to be a profound investment as he contributes directly into every client and company he works for.