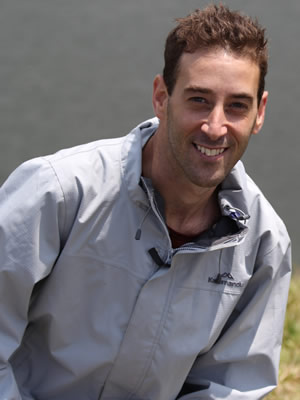 Yotam Hatzvi
Colourist, Director, Editor, Motion Graphics, Writer
Sydney
BIO
With over 12 years of experience, I have built a reputation as an excellent video storyteller and a video production artist and filmmaker that can do it all.
With brilliant video editing, enhanced by professional motion graphics, expert colour grading in Davinci Resolve, audio fixing & mixing and excellent directing and scriptwriting abilities, I've continuously provided exceptional videos. From hype reels to commercials, case studies, features, corporate, brand, music videos, TV programs and films for a wide range of clients including, Lexus, Bayer, Telstra, KIA, Amazon, Sanitarium, NRL, Lottoland and many more.
I've also directed the film, In Africa and the TV NRL program pilot, Another Tomorrow.
Proficient in Adobe Premiere Pro, Adobe After Effects, Davinci Resolve Studio, iZotope RX7 Advanced, Adobe Photoshop and Illustrator, I'm available to work onsite and at own professional studio.