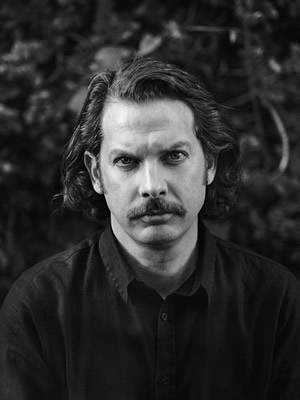 Wilson Bambrick
Animator, Camera Department, Camera Operator, Editor, Editor / Shooter, Motion Designer
Melbourne
BIO
Wilson is an experienced offline and online editor based in Melbourne. Ready to travel anywhere the job takes him.
He has worked in drama (TV and Film), documentary and the commercial world. With a keen storytelling mindset, Wilson has the ability to work in teams or on his own.
Also having online conforming experience makes Wilson an asset for producers in need of a multitasker for their projects.
Adding another layer in the mix is the ability to work in animation and colour grading. Two disciplines he takes on with care and know how.