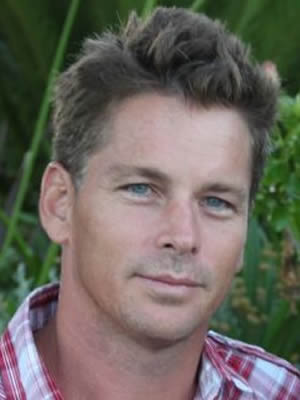 Warren Keuning
Line Producer, Locations, Producer
Sydney
BIO
I have the experience and production skills to research, budget, scout and execute any size project. I predict, or solve problems, reduce unnecessary costs and ALWAYS deliver a quality product within the proposed budget. I will not rest until the job is done perfectly. No errors – No excuses.
All my knowledge of the this industry has come from hands on experience after being on-set for over 17 years. My dedication to my craft, travels and marketing strategies have helped me make hundreds of business contacts both in Australia and around the world.
I hold both Australian and South African citizenship, and I think, dream, write and speak fluently in both Spanish and English.