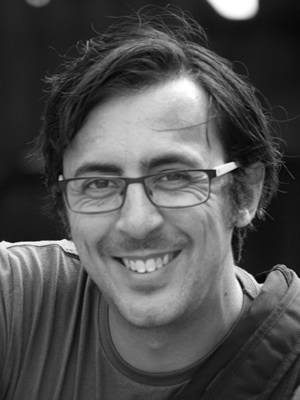 Tom Dicker
3D, Animator, Camera Department, Drones, Motion Graphics, VFX & Compositing
Sydney
BIO
Tom loves to make things move, and breathe life into the inanimate. Over the last 9 years he has literally delivered outside the box: projecting content across convention sized screens around the world, onto epic water fountain screens, and on to the face of the Sydney Harbour Bridge for six consecutive New Years Eves, seen by millions around the Harbour and the world.
During that time he has developed and utilised a wide range of skills, primarily in 2D motion graphics, but also in 3D animation, photography and cinematography, video editing, design, illustration and drone cinematography. He has also been known to bust out a respectable spreadsheet, to the bemusement of my producers.
Tom is passionate about delivering engaging and creative screen content to a diverse range of clients, and would be a valuable asset to have on a project.