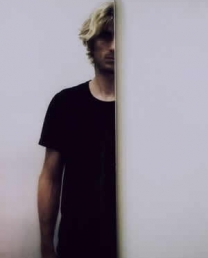 Tim Wreyford
Colourist
Sydney
BIO
Colourist Tim Wreyford has a passion for colour and beautiful imagery and thrives on the collaborative process and enjoys working as part of a team.
Tim grades commercials, documentaries, episodic tv, short films and music videos. Tim started his career as an assistant editor and then went onto editor, during this time he discovered colour grading and fell in love with the art and has been colouring full time since.
Tim has set up his own high end DaVinci Resolve grading suite and is available for remote grading nationally and internationally.
Tim is also available outside of his suite at post facilities through out Sydney.