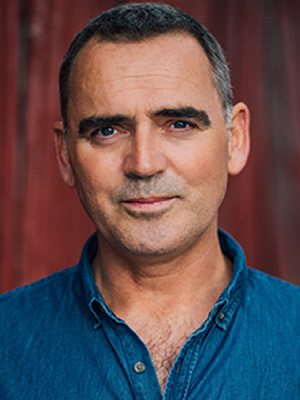 Tim Brown
Aerial, Camera Department, Camera Operator, Director, Director / DOP, Drones, Producer
Melbourne
BIO
Shooter / Editor:
I'm an experienced film maker based in Melbourne, Australia. I have twenty years experience making short form and long form content for television and the web. These include documentaries, corporate videos, commercials and medical / technical / educational material. I usually work alone or with minimal crew.
Drone pilot:
One of my passions is aerial cinematography. I've been developing my skills in this area for many years, and I'm a fully licenced and insured operator. I've assembled a high-level kit that produces cinema quality footage, and you'll see from my aerial reel that I approach every shot with a cinematographer's eye.
Producer / Director:
As part of my film making, I'm often required to take the role of producer and/or director. This involves interpreting the brief, offering script guidance, assembling the right crew and ensuring a smooth shoot and edit.