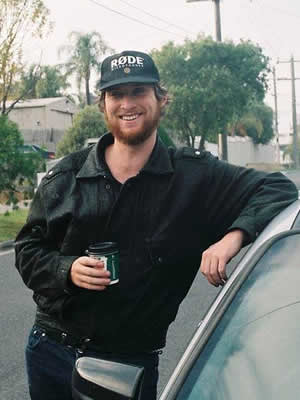 Thomas Day
Sound Recordist
Melbourne
BIO
I have been working in Sound for several years, gathering experience through Film school then moving out and working on numerous film sets specialising in Sound. First as a Recordist then as a Post Production Mixer/Designer.
With solid knowledge from on set to post I have a thorough understanding of the workflow and requirements to make any production come out with the best sound possible.
Gathering several nominations for Best sound and several wins working on award winning films, I always strive to improve and stay ahead of the game.
I always bring an open mind, positive attitude and strong work ethic to every film I work on.
Can work on any kind of production from basic ENG, Shorts, Doco, TVC to full feature length.