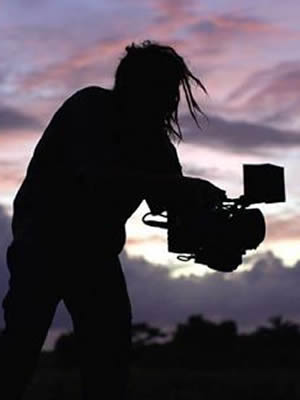 Thomas Brownlow
Camera Assist, Camera Department, Camera Operator
Melbourne
BIO
Thomas Brownlow is a 1st AC, Focus Puller and Camera Operator. Through years of location work in 20 countries, 36 episodes of primetime television and 50 + TVC credits he has cut his teeth as a
dedicated filmmaker.
Owner/ operator of a RED Epic, as well as a specialized AC in vehicle tracking and gimbal services.