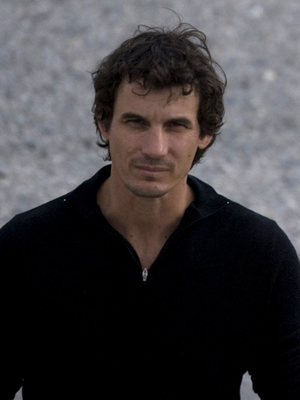 Storm Ashwood
Gaffer, Grip, Key Grip
Adelaide, Sydney
BIO
Storm Ashwood is a Sydney and Adelaide based Film-lighting and gripping company.
Storm Ashwood has over 17years' experience in Film Lighting.  His experience extends from Feature films, TVC's, Short Films, Branded content, webisodes, Music clips and more recently, Virtual Reality, Games and High speed mediums.
Storm has worked with some of the biggest brands, Artists, Directors, DOPs, Producers and Agencies from all over the world and his diverse company has 5 vehicles and a strong team of film technicians to suit any environment.
Many recent examples of Storm's work are available upon request.