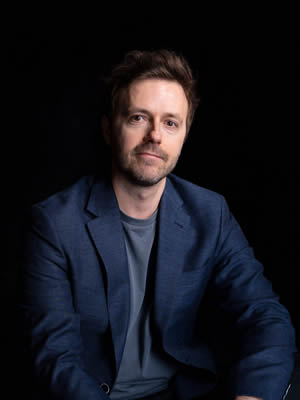 Sean Bell
Director, Editor, Motion Designer
Sydney
BIO
Sean Bell is an award-winning director and editor/motion designer whose broad skillset make him an asset to any project. He has worked for SBS, Nova Entertainment, ABC, Foxtel, Seven, Ten, countless production companies and ad agencies.
He knows how to best tell a story all the way from directing camera and talent, to cutting compelling edits for film, TV, commercials, web, promos, and sizzle reels.
As Nova Entertainment's Head of Video and an independent filmmaker, he's worked with some of the biggest stars in the world and loved every minute of it.
With an undying passion for his craft, Sean approaches every job with dedication and great attention to detail.