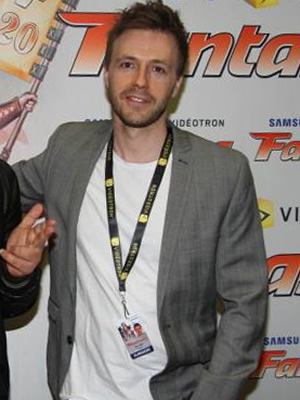 Sean Bell
Director, Editor, Motion Graphics
Sydney
BIO
Sean Bell's experience speaks volumes, having spent 15 years editing, designing motion graphics and directing. He has worked for SBS, the ABC, Foxtel, Seven, Ten and Nova Entertainment as well as countless production companies and ad agencies. He has a strong background editing promos, sizzle reels and long-form films and TV segments.
As Nova Entertainment's Head of Video and an independent filmmaker, he also honed his directing craft, working with some of the biggest stars in the world and loving every minute of it. He has had the great honour of collecting international awards across TV, film and radio.
With an undying passion for his craft, Sean approaches every job with dedication and meticulous attention to detail. He works quickly and efficiently, and his broad range of skills make him an asset to any project.