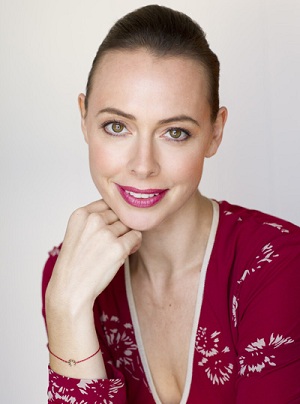 Sarah Damichi
Hair & Makeup Artist
Sydney
BIO
With over 18 years' experience in the skin care, beauty, hair and make-up industries, and more than 20 years' of experience in the Australian and international fashion arenas, Sarah Damichi offers a unique perspective and elevated insight into the world of beauty and make-up.
Following an extensive period of working as a fashion model in Japan and America, Sarah returned to Australia in 2000 to complete the internationally recognised Diploma for Skin Care and Beauty from Itec and Cidesco International.
After many successful years as a skin care and beauty professional, Sarah turned her focus towards hair and make-up artistry. With knowledge gained through her time as a qualified aesthetician—Sarah's expertise and professionalism quickly gained her respect within the make-up and hair industry.
The passion Sarah has for all areas of her career combined with the desire to expand her knowledge and experience within the industry, has resulted in such posts as: make-up and beauty writer for acclaimed fashion magazine Pages Online, makeup, beauty and hair teacher for The Beauty Tutor, numerous TV Commercials and key makeup for Australian Xfactor.
To date, Sarah's has worked with some of the biggest and most respected names in TV, Film, Advertising, Fashion and Magazine Editorial, and there is plenty more to come….