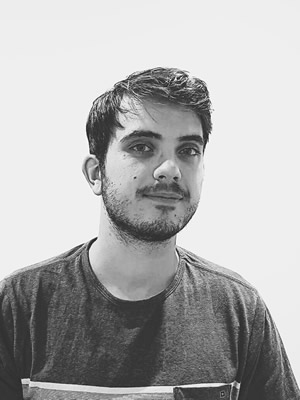 Robert Pregardt-Paur
Animator, Editor, Motion Graphics
Sydney
BIO
I am a Sydney based Designer / Animator with over 7 years of experience in the industry.
I specialise in character and infographic animation.
I have a range of experience across Motion Design, Graphic Design, Animation, Illustration, Storyboarding and Video Editing and enjoy nothing more than collaborating with fellow creatives whenever I get the chance.
Capabilities: Design / Styleframes, Animation Video Editing, Concept Development, Storyboarding