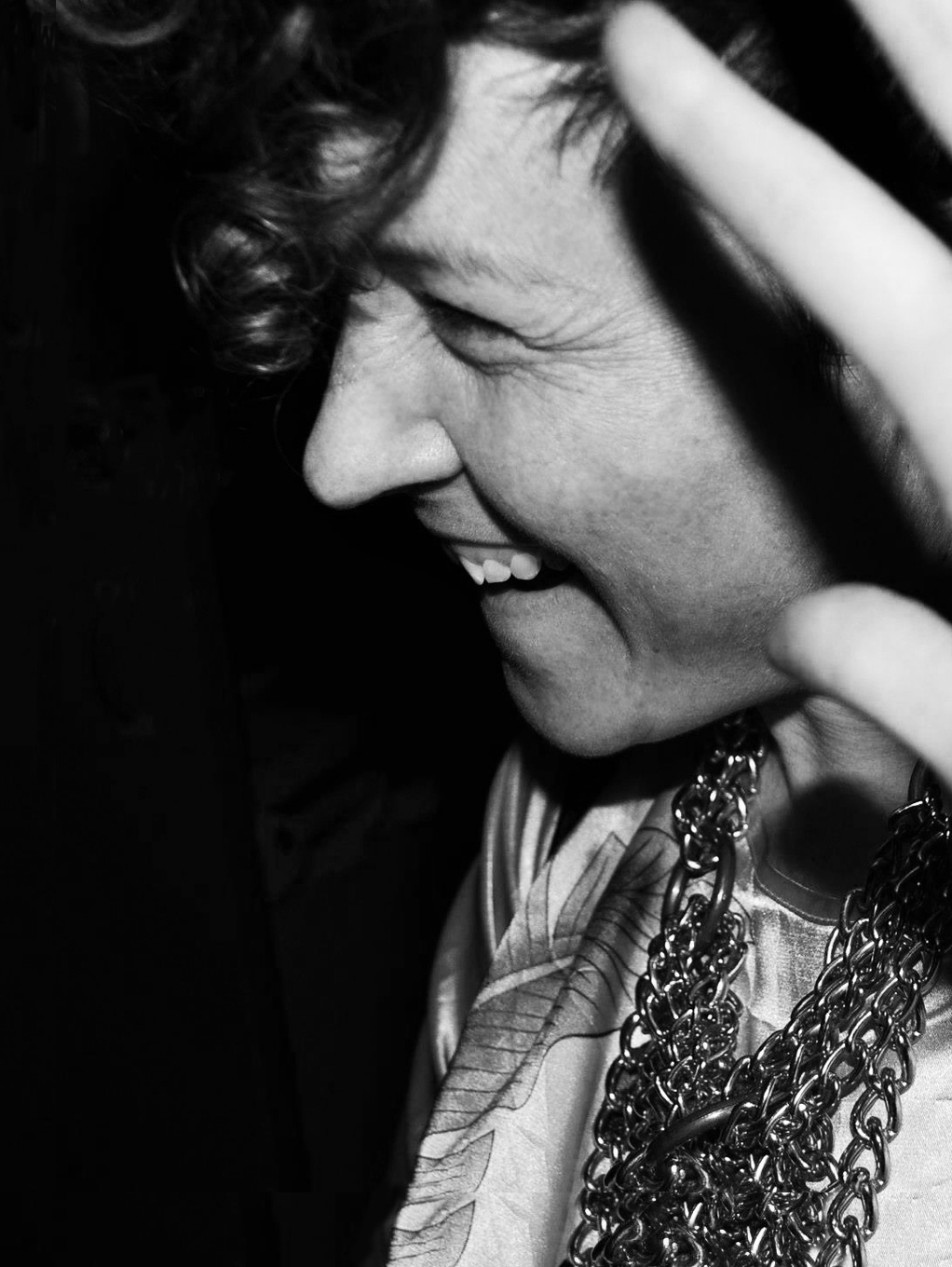 Rebecca Stegh
Motion Graphics
Sydney
BIO
Bec Stegh is a ACCTA Award nominated Senior Motion Designer who has been working in the industry for the past 15 years.
She returned to freelancing after working as a Senior Motion Designer at a successful Sydney Agency. Rebecca loves the variety of freelancing and has worked for numerous companies and brands over the years including Jungle Boys, DMC Digital, Deloitte and Blue Post just to name a few.
Her background in Visual Effects and technical experience as the Head of Design and Post Production in a Melbourne company makes her a valuable part of a team who can see a project through from start to finish.
A highly creative individual, her personal animation and film work has exhibited at the Sydney Opera House and the Museum of Contemporary Art Australia. Her natural flare with design and love of illustration makes her a valuable motion designer who's happy to offer creative input into each project.