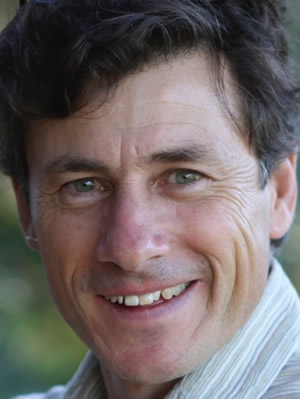 Peter Coleman ACS
Camera Department, Camera Operator, DOP, Drones
Sydney
BIO
Peter Coleman has worked as a cinematographer for 30 years and during that time has filmed in more than 40 countries.  He is an accredited member of the Australian Cinematographers Society (ACS) and has won numerous awards including two Golden Tripods – the highest awarded by the ACS.  Peter has a B.A. in Communications and Philosophy and is a graduate from the Australian Film, Television and Radio school (AFTRS).
Peter has experience working with a broad range of equipment including Imax, High Speed, gimbals, drones, Panavision, Arri, Red, Sony, Panasonic cameras.
Work includes Imax and Feature films, Documentaries, Television, Commercials, Corporates and Music Videos for clients including: National Geographic, Discovery Channel, ABC (USA), BBC, ABC (Australia), SBS, Ch7, Ch9, Ch10, and Foxtel, Telstra, and News Ltd.
Peter brings a broad range of experience and skills to any production.  He's extremely professional whilst maintaining a friendly and calm attitude.