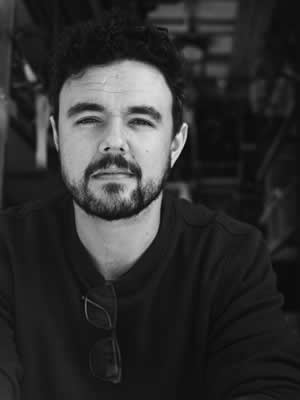 Michael Tessari
Camera Department, Camera Operator, DOP
Adelaide
BIO
Michael Tessari is an Adelaide based cinematographer or Director of Photography/DOP working Australia wide since he graduated university with honours in cinematography in 2012.
In 2013 Michael was awarded the Cliff Ellis Award for the young cinematographer in the industry showing the most potential. Building upon that acknowledgement, over the following years he worked as DP on some of the biggest commercials, music videos and narrative short films to hit the state.
In 2017 Michael had the honour of being awarded the prestigious Milton Ingerson Award by the Australian Cinematographers Society for the best overall entry of the year for SA and WA. Michael followed that success up with his debut feature film, Director of Photography role on the $2.7M film Awoken.
Awoken was released internationally in 2020, across Australia in 2021 and earned Michael a Gold Award at the Australian Cinematographers Society awards. Awoken was one of three Gold Awards Michael received that year, alongside his campaign for Adelaide City and work on the short film In the Wake.
Michael has a drive for dramatic story telling and a love for cinema. Using his renowned skills and abilities he brings a high level of production value and style to any project he is attached to.