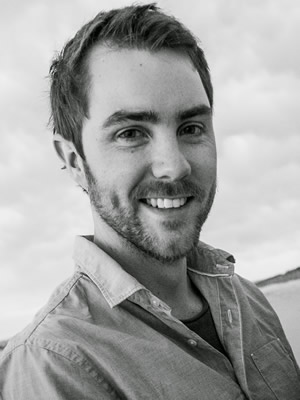 Lance Clayton
Animator, Editor, Motion Graphics, VFX & Compositing
Sydney
BIO
Sydney based multi-disciplinary motion designer /editor with a core love of motion/sound design.
Fuelled by insatiable curiosity, at heart I have a passion for laying down pixels, and making them dance. I live for stunning visuals that dazzle my eyes, coupled with a sound bed that lifts me to another world.
Throughout my career I've worked on everything from TVC and advertising campaigns, event graphics packages, hype reels, infographics, explainer videos, through to sprites for mobile games and interactive installations. I've been there at almost every stage of a project, from weaving the nebulous tendrils of an idea in birth, right through to scripting, design, shoot, edit, workflow R&D, modelling, animation, lighting, composite, grade, and dynamic and enthralling sound design.
With the rise of VR I've also had the opportunity to design and direct a number of Oculus Rift and HTC VIVE experiences as well as contributing core animated UI.
Feel free to get in touch and work on a project together.
Happy rendering.