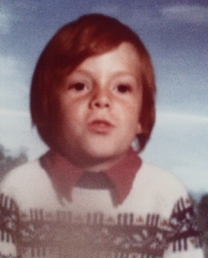 Jason James
Animator, Motion Graphics, VFX & Compositing
Melbourne
BIO
John byrne, Aphex twin, Jack Kirby, Danny Yount, early 90's street skating, hip hop, Mk12, David lynch, Kurt Vonnegut, Cybotron, Jonathan Glazer, Ralph Baskhi.
All of these are random inspirations and people that I admire. I grew up skating, drawing comics, doing graffiti. I'm Canadian and have lived in Melbourne for 8 years. I have worked in animation studios, Video games, Taught Animation at a college and worked onsite and offsite for ad agencies in that time. Its been 14 years of Saturday morning cartoons, Big video game titles, small video game titles, TVCs, case studies, a Planetarium film, music videos, Live projections.
I truly love animation and motion design in general, what I love even more is when someone comes to me and wants something original and sincere.
I was once addicted to Virtual Tennis on the Sega Dreamcast but I went to therapy so now everything is okay.