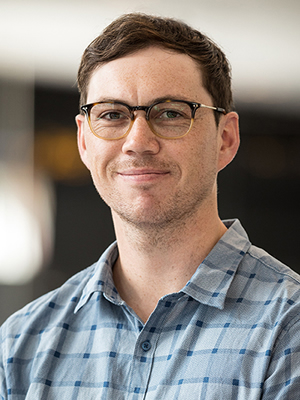 Jared Nicholson
Camera Department, Camera Operator, DOP, Drones
Adelaide
BIO
Jared Nicholson is a 29 year old cinematographer and editor based in Adelaide.
Jared cut his teeth documenting skateboarding throughout Australia and overseas for national organisations and global brands Vans and Volcom which has allowed him a unique style and perspective of visual storytelling.
Over the years his passionate and energetic approach has cultivated a diverse skill set in a range of production genres.
Jared continues his craft across commercial, film, television and documentary having shot content for brands such as Bendigo Bank, Jacob's Creek, Vice, V8 Supercars and Paypal.
Jared applies his vibrant, can-do attitude to single shooter/producer roles through to larger scale, multi-crew productions, making him a pleasure to work with and a valued member to any team.