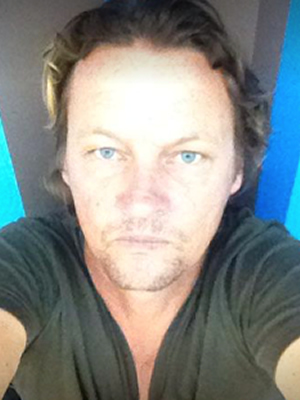 Grahame Dickson
Gaffer
Sydney
BIO
Grahame Dickson has over 20 years' experience working in the film industry in lighting and 18 years as a Gaffer / Lighting Designer. He has worked on Television Commercials, Feature Films, Television Drama Corporate, Content and Music Video's.
Some of Grahame's noted projects are Oprah Down Under, Bold and the Beautiful, Tvc's for major brands , Samsung, LG and Sony. He has also worked with Katy Perry, Coldplay and Destiny's Child. He has worked on 50 feature films and thousands of television commercials.
You would have to look hard to find another gaffer with a better music video resume. He loves moving fast and creating beautifully lit compositions.
Grahame has a great eye for light and his passionate about his work. He has an extensive and up to date and well maintained lighting inventory that covers all aspects of film production, from a little Viral Van to Feature Film Trucks and Generators.