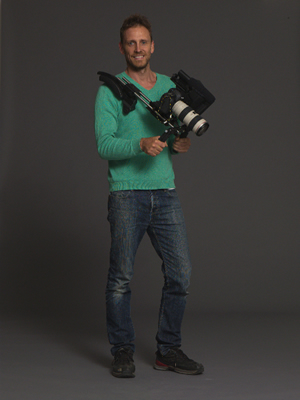 Glenn Leahy
Editor
Sydney
BIO
Glenn has been working in the film and television industry for over 15 years producing video content in many forms, from small budget TV commercials, short form documentaries, promotional videos, teasers, digital marketing assets, interviews, music video clips and more.
He has learnt how to create video content from the ground up, and has a broad range of skills, including concept development, client liaising, budgeting, scheduling and story-boarding, lighting, sound recording, directing, shooting and camera operating, editing and motion graphics.
He has the confidence and know-how to work solo on a project, and also has the experience to book crew, and work with a team of industry professionals to create engaging, evocative video content.
He has produced video content for well known Australian brands like Ericsson Australia, Woolmark, Hyundai Australia, Westinghouse Australia, Sheridan and Kennards to name a few, and has worked freelance at many of Australia's leading creative and advertising agencies.  He also has extensive experience in editing and post production roles working on TV Commercials, broadcast and commercial documentary series, and online Network content.
Glenn's vast experience and knowledge of the industry mean that you can brief him on your needs and requirements, and have total confidence that the outcome will surpass all of your expectations.