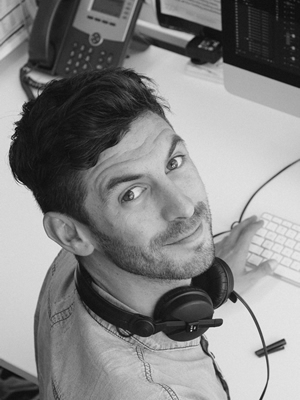 Daniel King
2D Animator, Animator, Editor, Motion Graphics
Sydney
BIO
Daniel is a motion graphic designer, video editor and most importantly, a visual communicator, with over a decade of industry experience. He prides himself on being a team player, bringing an enthusiastic, calm and 'can do' attitude to his profession.
His key strengths consist of an ability to problem solve, rendering complex subjects accessible and engaging through animation. His editing work centres around the synergy of visual and sound elements to create impact, emotion and understanding.
Daniel is incredibly versatile, always taking time to consider brand and brief to determine aesthetic, pace and flow of his work. His passion for telling and consuming stories through the medium of moving image drive his work.