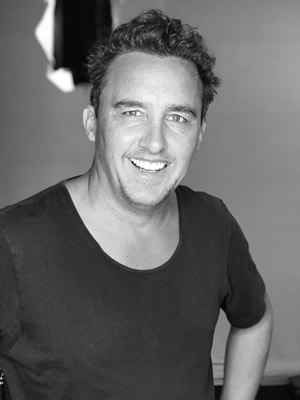 Corey Maynard
Camera Department, Camera Operator, Editor, Editor / Shooter
Sydney
BIO
+20 YEARS PRODUCTION EXPERIENCE: FULL CAMERA, LIGHTING, AUDIO KIT, NEW CREW CAR + EDIT SUITE RUNNING FULL ADOBE SUITE
Providing a total production service with an emphasis on Corporates, Branded Content, Documentary, Case Studies, Social Media and NGO's.
Beginning my career in the cut and thrust of international television news I learnt to move swiftly, think on my feet and do the job of ten people.  Today I pride myself on creating beautifully crafted human stories  with an emphasis on short form documentary and case studies.  With extensive experience in creating content for social media I understand how to get the the absolute most out of your production from pre-production to roll out.
Over the last 20 years I've been fortunate to work all over the world from the Highlands of Papua New Guinea to oil rigs off the coast of Brazil with captains of industry, great medical minds, celebrities to people scraping a life out of the hand they've been dealt or struggling with chronic illness. They all have their story and I've been lucky enough to help them tell theirs.
Previous clients include CNBC, Deutsche Welle, Al Jazeera, Freemantle (Masterchef & Grand Designs) to today working with a veritable who's who of Australian medical research, Government institutions and high end corporates.