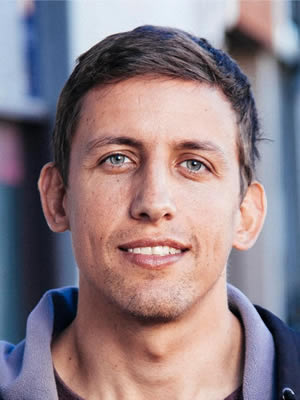 Chris Ras
Camera Assist, Camera Department, Camera Operator
Sydney
BIO
Chris is a Sydney based Camera Assistant who has experience in most camera formats across all areas of Assisting – 1st / 2nd AC, data wrangling, focus pulling & camera operating, even Steadicam work.
Chris first got exposed to documentary film making by working with the makers of "Walking Underwater" whilst working as a Divemaster in Borneo, Malaysia in 2010.
He then went on to study at BSAC to earn a BSAC Professional Underwater Videography certification with Ocean's Below in Thailand after working as a full time Scuba Instructor in East Africa for one year.
After that he spent two years in Cape Town, working freelance on documentaries, music videos, Short Films and other local productions, picking up experience as a camera assistant and operator.
Chris then moved to Sydney with his wife in 2015 to further his studies at Sydney Film School. Enrolling in the Advanced Diploma in Screen and Media with the focus on Cinematography.  Completed the Advanced Diploma in Screen and Media with Sydney Film School in 2016, winning "Best Cinematographer" in his year as well as an ACS NSW & ACT silver in the Student category for the film "Petrel" which has now won numerous international awards.
After school Chris has gone on multiple professional productions as a camera assist, including the feature film "Liebe" with Donald McAlpine (Narnia, Wolverine, Moulin Rouge) ASC, ACS as a 2nd AC and casual 1st AC.
Chris enjoys his work enormously and is always dedicated 100% to every project he takes on, in whichever capacity it may be.