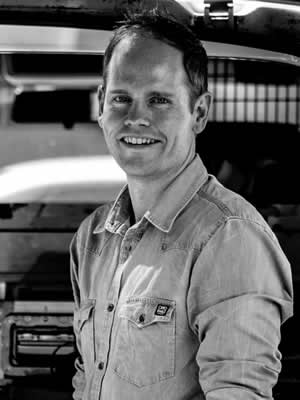 Brendan Shambrook
Camera Department, Camera Operator, DOP, Drones, Live Stream
Brisbane / Gold Coast
BIO
I am a cinematographer for commercials, television drama and documentary. Originally I started in the business doing work experience as an Audio engineer at Cutting Edge Post in Brisbane. I discovered my love of the moving image when the opportunity arose in Telecine department.
My first camera attachment came in 2002 as a preview assistant with the legendary Don McAlpine on a movie named Peter Pan. From Don, I learnt attention to detail and running a tight but calm ship. Impressing Don sufficiently in my role, he insisted Dean Semler hire me for his film Stealth in 2004. From Dean, I learnt the fine art of staying relaxed and enjoying the process of film making. I was incredibly privileged to watch my first two feature films through the lenses of two absolute masters of their craft.
From there I worked on feature films as a second assistant, then commercials as a second and a first assistant until final making the transition to full-time DOP several years ago. My specific experience and interest in technology have made me a technically proficient cameraman, the desire to remain truly current means I own a large amount of camera gear. But regardless of the gear, and the technology, what drives me on each job is the love of capturing the moment and telling stories through the lens.