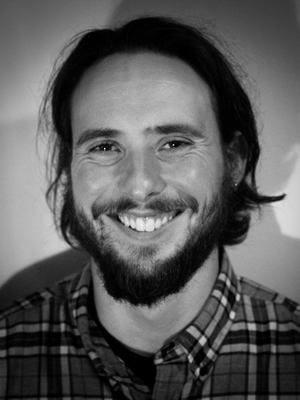 Benjamin Hargrave
Editor
Sydney
BIO
I'm a Sydney based video editor with over 5 years experience in broadcast, branded and online content, having worked with clients such as ANZ, Commbank, Red Bull, Nespresso, Disney, Hyundai and Toyota. I fell into editing after a passion for film, music and a keen interest in technology drew me to the edit suite.
Spending the better part of a year overseas editing for live sports broadcast left me with great speed on the tools as well as a passion the collaborative side of the industry and working with new people. Whether it be nursing a writer/director's short film or managing an edit suite filled with producers and agency creatives, I am able to execute the ideas of others as well as offer up my own.
Throughout my time in the industry I've discovered the importance of balancing the creative and technical, all the while keeping the story as the priority. I've come to learn that no production will go end to end without even the slightest hiccup and it's our ability to identify and solve these issues collaboratively that leaves us with the best possible outcome for a production.