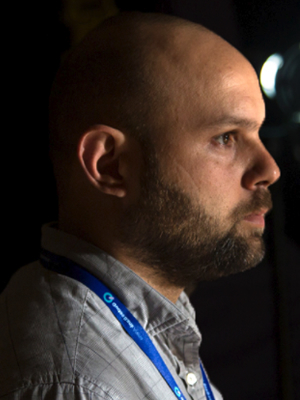 Augusto Keltika Junior
Animator, Colourist, Editor, Motion Graphics, VFX & Compositing
Sydney
BIO
Highly creative and multi-talented art director, editor, colourist, motion graphics designer, compositor and animator with extensive experience in advertising, production and post-production.
I started working in advertising and production in 2004, since then I designed and animated campaigns for all types of digital screens including TV, cinema, stadiums, mapped projections and holograms.
I was graduated in Publicity in 2008 and migrated from Brazil to Australia in 2009 where I also graduated in 3D Animation and recently Interactive Media. I am passionate about design, motion graphics, VFX, animation and any project within the digital medium.
I enjoy what I do and continue to advance my skills in specialised areas taking courses with industry specialists.