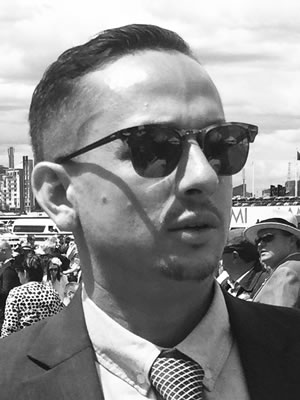 Ash Carter
Animator, Motion Graphics
Brisbane / Gold Coast
BIO
Ash Carter is an experienced and passionate Motion Graphic Designer and Animator with over 7 years under his belt. His confidence in the production process from concept through to completion gives him the ability to hit the ground running with any project.
Specialising in 2D Animation and Design with an innate eye for detail and timing, making him a sought after animator. Applying his talents mainly to explainer videos and premium corporate videos he is able to execute jobs with simplicity and class. Being an artist at heart also ensures his pride for upholding a very high standard which is backed by singing references.
If you require a complete professional who will not only bring your idea to life but has the passion and excitement to make your project look good, Ash is your guy.