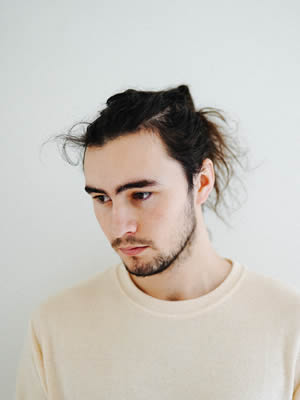 Anthony Gibbes
Camera Department, DOP, Editor, Editor / Shooter
Sydney
BIO
Anthony has worked as an Editor, DoP and Photographer and gathered over 7 years working experience in London's extensive film industry. He has worked on a wide variety of content from music videos, to corporate to fashion films to esports content and more.
Anthony did not follow the usual routes into the film industry, instead he did a 2 year film internship at Hillsong Church in London where he learnt everything from editing to shooting from the team there. He then went on to intern for a Shoreditch based creative agency where he spent a year there working on films from small coffee shop brand films to McDonalds recruiting campaigns. After this he then went on to freelance full time in London.
With a passion for travel, he found himself working all over the globe, from Uganda to Korea, across Europe and northern America. Through this experience he has developed a no fuss approach to filmmaking and does what is needed to get the job done.
Anthony loves telling a story in the most beautiful way he can while maintaining a brand's vision and aesthetics. He is highly adaptable in his style but always keeps to his core storytelling ethos in creating beautifully and purposefully.