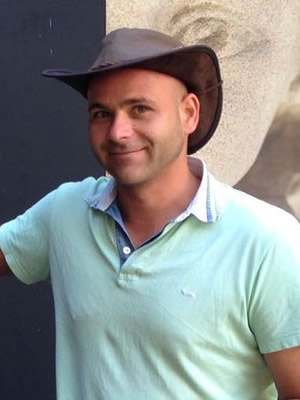 Alex Finessi
Camera Department, Camera Operator, Underwater
Melbourne
BIO
A scuba and underwater cinematography instructor, he has to his credit more than ten thousand dives which have allowed him to capture rare footage of underwater life.
Expert in underwater cinematography, he has filmed and directed documentaries for broadcasters including the BBC, Mediaset, etc.
The professional quality of Alex's work is attested by the numerous prizes his documentaries have been awarded in various international film festivals.
Alex Finessi works with his own modern equipment in the broadcasting industry's preferred formats:UHD 4K, XDCAM, ARRI, RED Camera, and so on.
Also possesses professional equipment for freelance projects: a Sony 4K, Drone and Gates housing, equipment guaranteeing reliability and quality productions.