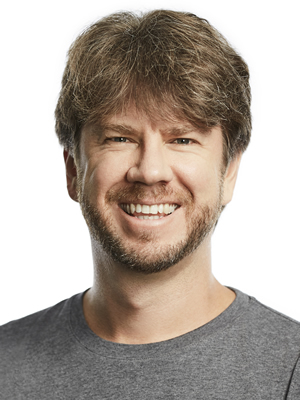 Adam Cantley
Agency Producer, Post Production Producer, Producer, Production Manager
Sydney
BIO
I'm a creative Producer with 15 years' experience in mixed media content production, studio management and client service. I've worked with boutique agencies, production studios, worldwide agency groups and global brands in Australia and the UK.
I have a passion for all forms of visual craft and love working with different disciplines which includes: motion, stills, print, editing, animation, vfx, design and sound. As a studio lead, I can manage teams and projects providing guidance and structure. But I can make the transition to a Director/Producer on individual projects which require a specific touch.
Balance is key in my role. I ensure that all invested parties needs are met in all projects. From the client all the way through to a photographer or an animator. It's my hands on experience and insight into production practices that enables perfect harmony for project success, sustainability and profit.