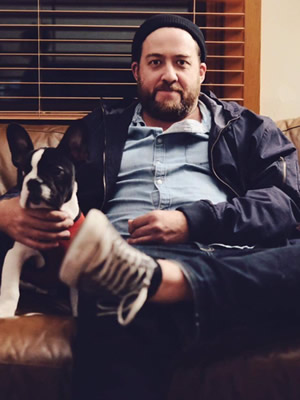 Zac Lynch-Woodlock
Editor
Sydney
BIO
Zac Lynch-Woodlock is a Sydney based film editor with a passion for visual story telling. With over a decade of editing experience, Zac has been involved in a wide range of projects including: TVC campaigns, music videos, long-form content films, documentary films, hype reels, pitch films, and sizzle reels. He has worked on campaigns for a range of brands and clients including: KFC, Coke, AMEX, YouTube, Beconaise, Movember, Trackside, Auto One, QV, Eleven Music, Birds of Tokyo, Unified Music.
Zac is an adaptable editor who can work across a range of genres and editing styles. With a great eye for detail and a strong connection to visual narrative, Zac is a collaborative editor who enjoys bringing every project he works on to life through the editing process.
Zac works in Adobe Suite using Premiere Pro, After Effects, Photoshop and InDesign. He also has proficient skills in sound mixing and colour grading, within Premiere Pro.