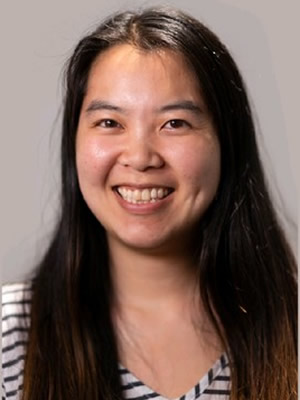 Rachel Choy
Production Co-ordinator
Sydney
BIO
Rachel Choy is a graduate-level qualified, experienced and motivated Production Coordinator.
Rachel has excellent experience gathered from working for the Television/Film industries in Toronto, the UK, New Zealand and Australia, coordinating projects with a range of budgets from $10,000 to $3,000,000+. Working with clients, cost management, budgeting and negotiating crew rates have been a big part of her roles. She has built and managed productive teams of up to 15, whilst also supporting HODs in other departments.
In one of her latest Television roles, Rachel helped apply for a waste reduction community grant, implement a green initiative and stopped over 4,000 plastic water bottles being used. She also has extensive experience working with The NSW Office of the Children's Guardian and holds a valid Working With Children Check. She has strong capabilities in relation to administrative and client facing roles, providing high level written work, and is particularly effective in scheduling and multitasking.