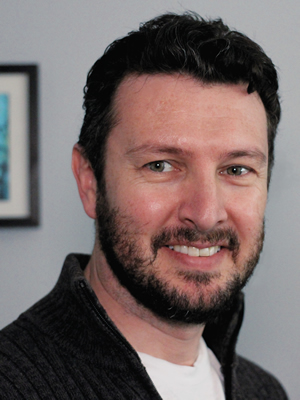 Paul Caggegi
Editor, Motion Graphics
Sydney
BIO
Paul is a motion-graphics artist, video editor & illustrator with almost 20 years experience. He's worked for post-production houses such as Steam: Motion & Sound and K-Films before going freelance in October of 2008.
Over the years, Paul has worked on countless TVCs, Media packages, inhouse hype-reels and case studies, as well as animated info-graphics for social media campaigns.
He is an old hand at After Effects, Premiere Pro, and Davinci Resolve. He is also familiar with Blender, which he will liberally use to up-sell an otherwise pedestrian edit with a few 3D graphics and effects.
Paul is also a talented illustrator, having produced comics for personal and professional clients such as Reverie Publications, Forward Comix, and BMW. He is a member of the prestigious Australian Cartoonist's Association.
Recent clients have included The Shape Agency, BMW, and Nickelodeon.