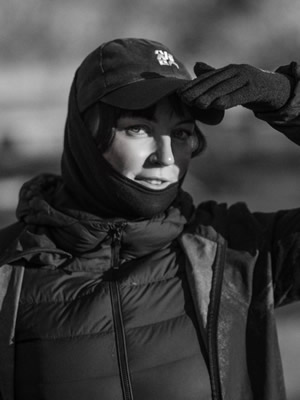 Nikola Van de Wetering
Boom Operator, Sound Recordist
Adelaide
BIO
I have 8 years experience in recording sound in Australia and worldwide. Coming from a background of radio and podcasting I understand how important good quality sound is in building atmospheres and delivering a message to your audience.
I'm particularly passionate about working with children and young adults, and am easily able to accomodate the needs of children and their guardians during your filming. My specific interests include recording for sports, documentary ('run-and-gun' style recording), and remote/extreme environments.
My equipment list is built to accommodate most-any production including TVC, drama, reality TV and corporate video.