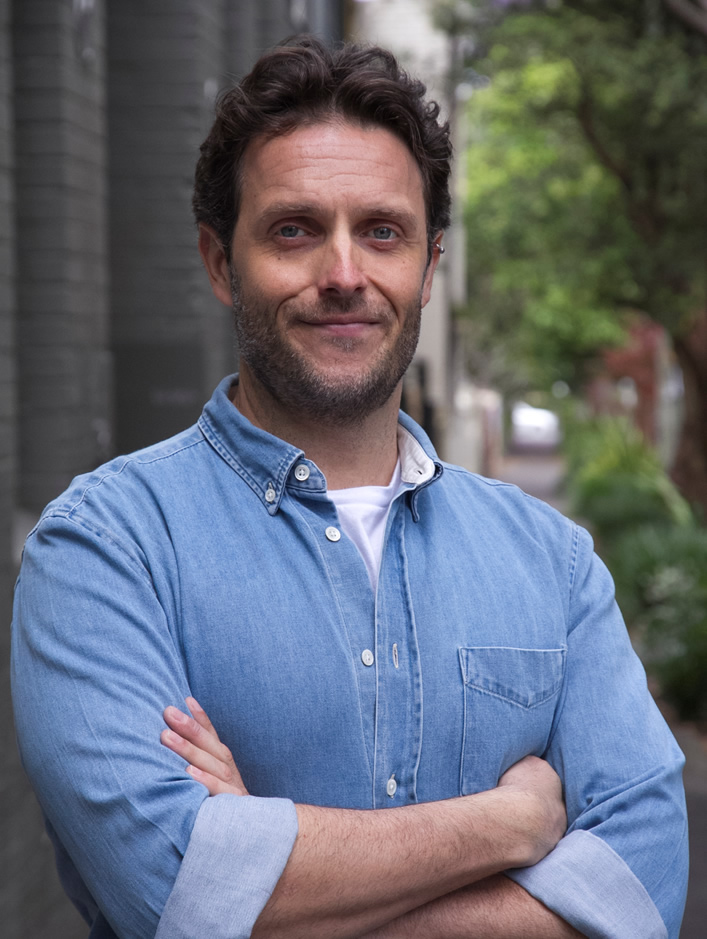 Nick Pollack
Director, Editor, Writer
Sydney
BIO
Nick Pollack is an editor, and director, based in Sydney, who has been working in the industry since 1999.
Nick has delivered several large multimedia campaigns for international clients Mastercard, Nestle, Unilever, Universal Music, McDonalds, Nissan, Sydney Opera House, Cathay Pacific, Mitsubishi and LG and has been involved in over 400 TVC campaigns.
He conceives, directs and edits across all multimedia platforms, whilst maintaining a strong tie to traditional film-making via commercials, short dramas, documentaries and music videos.
He has just completed a new short film 'And Though The Music Ended, We Danced On Through The Night' starring Debra Lawrance (Please Like Me) and Tom E. Lewis (Goldstone, Chant of Jimmy Blacksmith)
In 2009, he won the Australian Director's Guild award for 'Best Direction In New Media Platforms' for a Unilever/Continental campaign, beating an Emmy nominated campaign in the process.