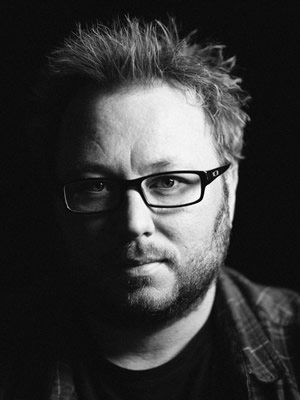 Mick Jones
Camera Department, DOP, Live Stream
Sydney
BIO
After over 20 years in the production industry, Mick has a well-established career as a creative and dedicated Director & DOP.  He was nominated for an ARIA award for Best Music Video for directing Dean Lewis "Waves" which now has over 70 Million Views.
His passion for the visual arts, and in particular the moving image, began at the age of 8 when he found his grandfather?s Super 8 camera and set about making movies. Drawing inspiration from photography, art, music and nature, Mick brings an organic style and authenticity to his images.
His holistic approach to storytelling, attention to character and reactive shooting style enriches the emotion in every frame.
His diverse resume includes documentary, narrative, music videos, commercials and promotions for Google, Apple Music, Sony, The History Channel, Universal Music, Beats 1 and documentary shooting with major music artist Robbie Williams on two separate national tours.
Mick always brings a calm, collaborative demeanour to set and enjoys the film making process above all else.